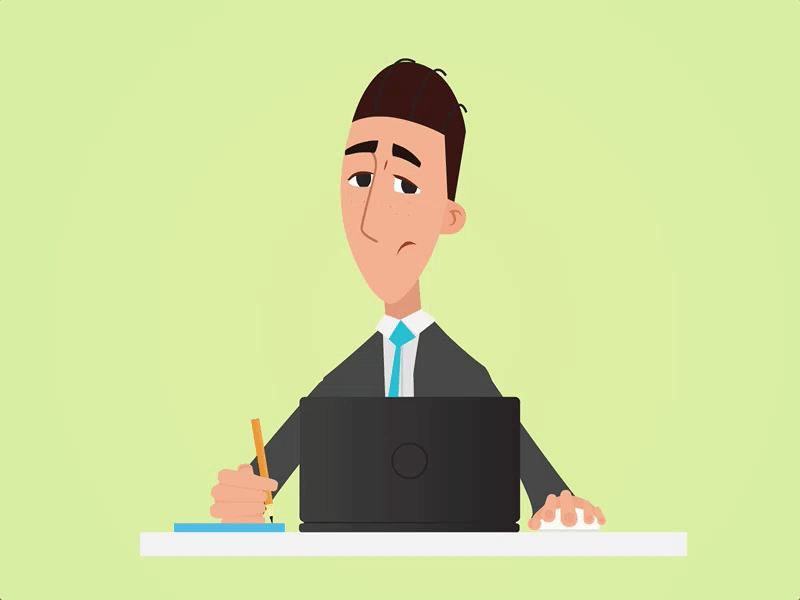 So first of all, who are we?
We are JossyMall of course!
Our website is built on 'Crazyman' our own in-house fork of wordpress! basically, Crazyman is all about adding top tier security to the base software -wordpress so don't worry, we are not just using a well known good software, we are using a better version of it!
We are a team of young technology enthusiasts and school leavers who are so passionately obsessed with the entrepreneurial business world. The name of our current C.E.O is Brian MadPit. We currently have a strong presence in West Africa but we are fast expanding our twigs to Sweden and Taipei, Taiwan.
We have our WHOIS details unprotected so the public can always contact our domain operator (Nigeria) for technical information or necessary findings.
We have 'undisclosed' physical offices in Nigeria, Ghana, Taiwan and Sweden. The term 'undisclosed' is relative. And generally it means we for now do not entertain public guests while we remain known and disclosed to the governments of the countries and regions in which we reside.