"Teach and sell courses online, sell digital products like games and code files with ease. Earn $10 each hour! Connect with premium companies, secure virtual and real jobs…JossyMall allows you to be more than employed, you can as well become a verified professional!"
Mohammed Trabelsi
CEO setup-gamer, Tunisia.
See how much we pay you for teaching and learning.
View reward plans to see for yourself why this might be your most profitable internet business yet.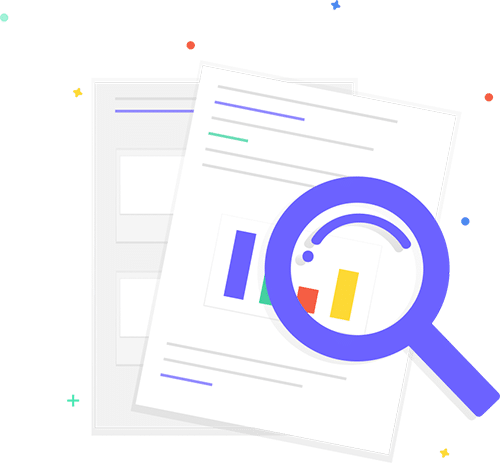 Find the right course
We have a very broad niche that guarantees a fruitful search for any kind of course you might think of. But if a course ins't available, you can start one!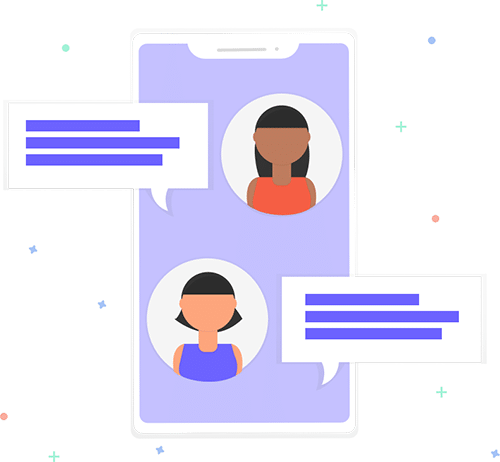 Smart conversations
Keep all your conversations in one place. An intuitive UI that allows you to have an hassle-free user experience when it comes to conversations.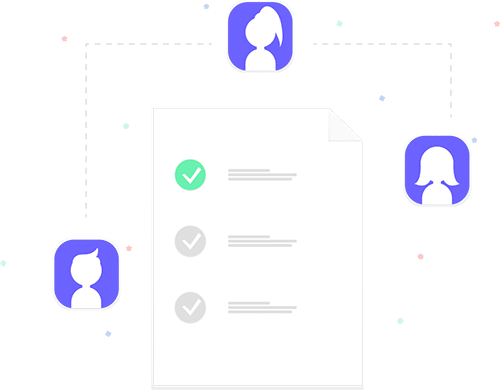 Learn at your own pace
Own a course forever as you can revisit the course at your own schedule. Our courses do not expire as do learning. Jossymall makes learning easier!
Everyone has a course in them! Start a course today.

Even as a learner or student on JossyMall, you can apply to become an instructor so you could launch your own online course! There are a myriad of reasons why you would want to do this ranging from promoting your own product, website, earning money or even as a side project or hobby.
Want to make money selling courses on this platform?
Take this free course on virtual product marketing!
Earn more with forums and blogs!
Worried about little earnings? Submit more blogs and participate in the forums to earn more. You can now earn up to $3 for each content you submit in the blogs and forums section.
JossyMall offers various consultancy services in server management, web development, marketing services and advertising. You can get a free booking today by visiting our Marketing center!