Samsung working on an under display selfie camera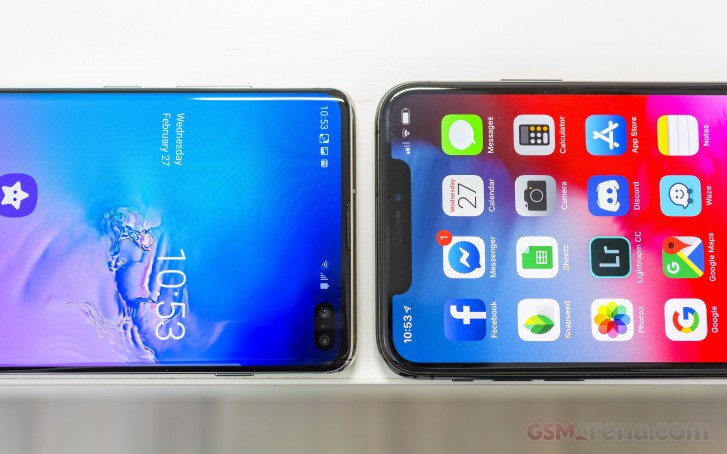 Regardless of where you stand on the whole display notch/hole debate, pretty much all of us can unanimously agree that having no pieces missing from the gorgeous panel on you fancy new phone is intrinsically better than the alternative. Frankly on today's frantic tech scene and especially amid the ongoing under-display fingerprint revolution it never took a lot of foresight to see that cutting out parts of smartphone displays was merely a stepping stone. One necessary until technology catches up.
Thankfully, it seems that the wait won't be too long since Samsung is already working on an under-display selfie camera solution. The info first came from the company;s vice president of the display R&D group, Yang Byung-duk and has now been confirmed by Korian media.
→